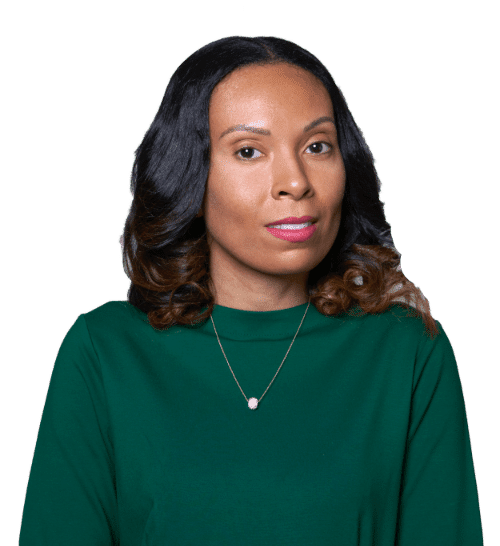 Photo Credit: Sean Evans Photography
Camille Wood is a South Carolina Licensed Professional Counselor. She obtained her Bachelor's Degree in General Science at Johnson C. Smith University, Master of Arts in Community Health at Brooklyn College and her Master's of Rehabilitation Counseling at the University of South Carolina. Camille has worked for the University of South Carolina School of Medicine, South Carolina Department of Vocational Rehabilitation and a local non-profit agency.
Camille's counseling style is safe, non-judgmental, and supportive.
Camille has worked with a diverse population of clients to include both children and adults. Many of her clients have a wide range of concerns including depression, anxiety, trauma, career challenges, and relationship issues. Camille incorporates a creative style within her counseling sessions as a way to assist persons on their journey to wellness.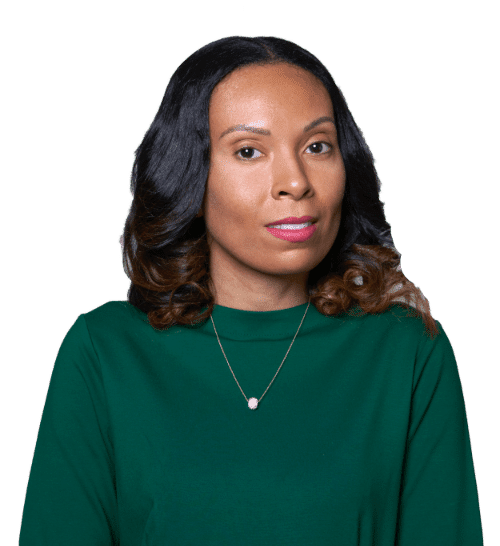 Photo Credit: Sean Evans Photography